Reading: We will be working on thinking more about what we are reading by identifying key ideas, making connections, and asking questions.
Writing: This week we will begin working on our final teaching book! Students will be using a graphic organizer to get their ideas together, completing a rough draft of their illustrations and text, and then begin transferring their work into small blank books.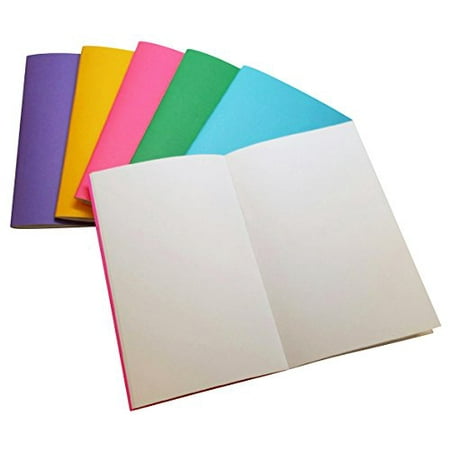 Phonics: Students will be studying snap words by sorting them in different ways. We will also be exploring them through different games such as I Spy.
Math: As we near the end of Unit 3 in math, we will be focusing on introducing and using frames-and-arrows diagrams to fill in missing numbers and identify patterns.
Religion: We will finishing up Chapter 4 in religion, By the end of the week, we will be able to sign, say, and sing praise to God.
Social Studies: This week we will begin a Social Studies unit on Responsible Citizenship. Here are some of the important things we will learn about: – Rules and laws in our home, school, and community – How we can be responsible citizens, including: following our rules and laws, respect and responsibility, how we can be a good friend, why truthfulness is important, cooperation and sportsmanship, and perseverance.